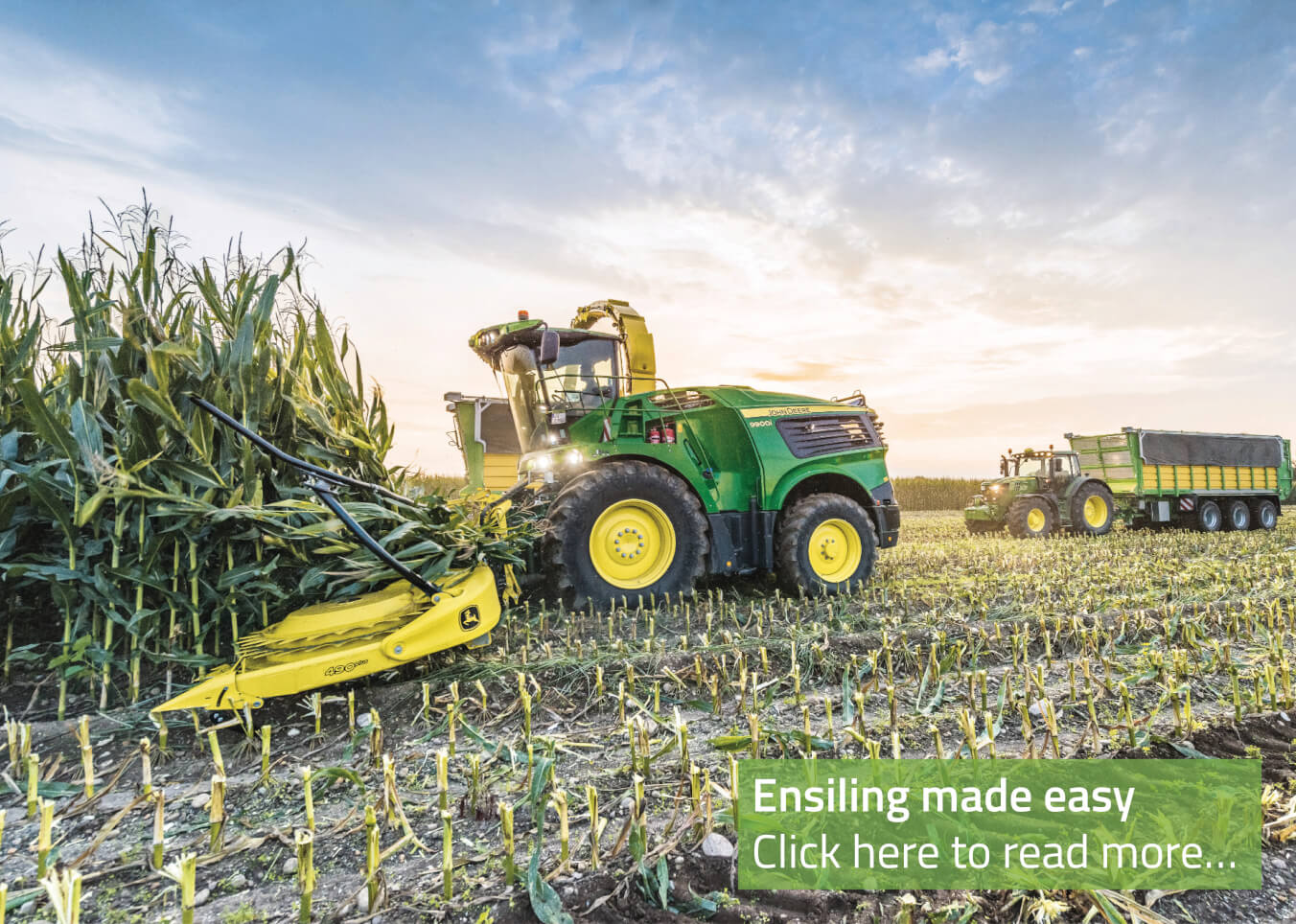 Josilac® – The specialists in silage inoculants and forages.
Clever farmers rely on silage inoculants, because optimal basic feed is the most important component to ensure the highest performance for your dairy cows.
We from JOSERA are true forage specialists and offer you everything you need to optimise your forage. In our range you will find biological silage inoculants. All Josilac® products of JOSERA operate hand in hand with todays farmer's needs and demands for improved quality in modern silage inoculants. Our highly qualified specialists and years of global experience together with German engineered cutting edge technology, fulfills your forage management needs today and in the future.
Josilac® silage inoculants ensure:
high quality silage
best dry matter intake
high digestibility
healthy cows
longevity of animals
increased profits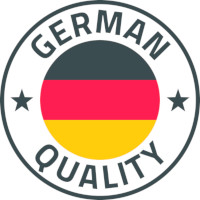 - Trunzer Schmidt GbR Farm, Germany -
"Josilac® classic gives us the certainty that even with unfavorable weather conditions a stable fermentation process is guaranteed - and thus a high feed intake."
Contact & Service
Would you like detailed information or a consultation? The more precisely you specify what interests you, the better we can assist you. Are you interested in purchasing Josilac® silage inoculants? We are glad to put you in touch with our dealer near you. Just send us a message with your request.
Hotline (720) 3246223